Dosbarth Porffor
Mrs Harvey
Autumn Term 2021
'We have lift off!'
* * * * * * * * * * * * * *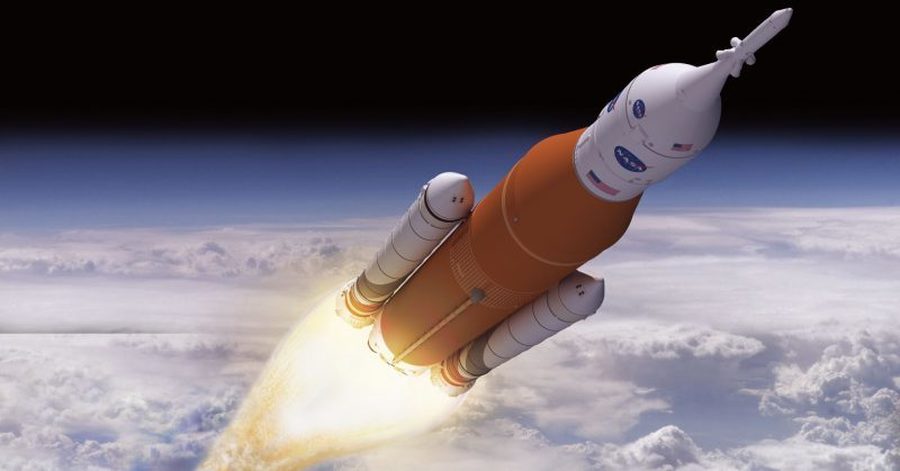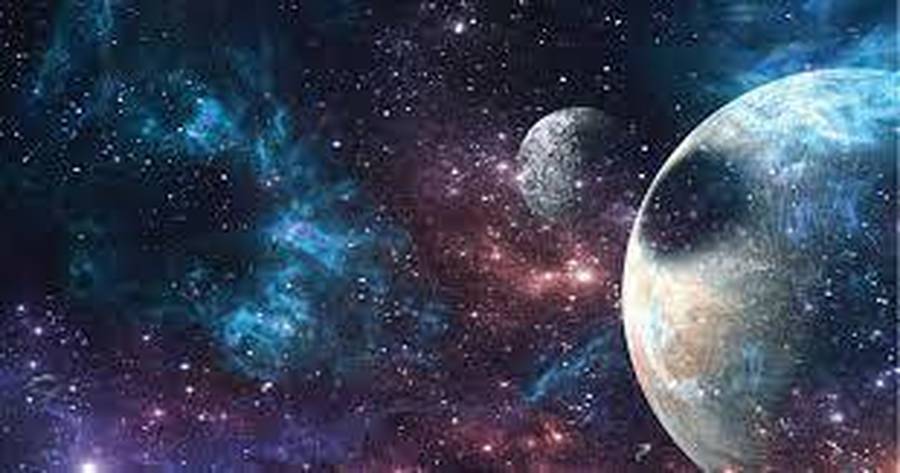 Welcome back everyone !
Dosbarth Porffor will arrive and leave using the Castle Street gate.
Please arrive promptly to drop off and collect so we don't delay other classes who use this gate.
We would ask you to be mindful of social distancing when waiting outside.
Lunchboxes and lunch bags are allowed into school.
Please no rucksacks, pencil cases. Everything you need will be provided.
We have plenty of anti-bacterial hand gel and can monitor and control application so children are not sharing bottles if they have brought it to school.
Learning Logs
They will be given out on a Thursday and should be returned to school on the following Tuesday.
Children need to remember P.E. kit every Wednesday.
In this cold and wet weather it is also really important that they bring a coat to school everyday.
Children will have login details for Active Learn and HWB. Going on these sites regularly will benefit their learning.
Reading books also need to be brought in everyday, even if the children have not finished their book.
Diolch!