Welcome to Dosbarth Efydd's Learning Zone
Well done everyone we are well over the 100 photos now but keep them coming. I've speeded up the scrolling a little so you can get through the images more quickly so keep a close eye for your contributions. It's lovely to see some of you using Pic Collage also to help present your activities. Give it a try next Friday!
More lovely art work this week, sketching from Eva and check out Halle's bioluminescent jelly fish! That's one fancy looking gun!
Please try to make sure you are actually in the picture if you can.
Get Caught Reading Photos!
I'll upload your photos here as and when I receive them. A great start Halle and I'm loving the t-shirt!
Well done all and keep them coming!!
Thank you and well done to Eva, Lincoln and Iestyn for their efforts!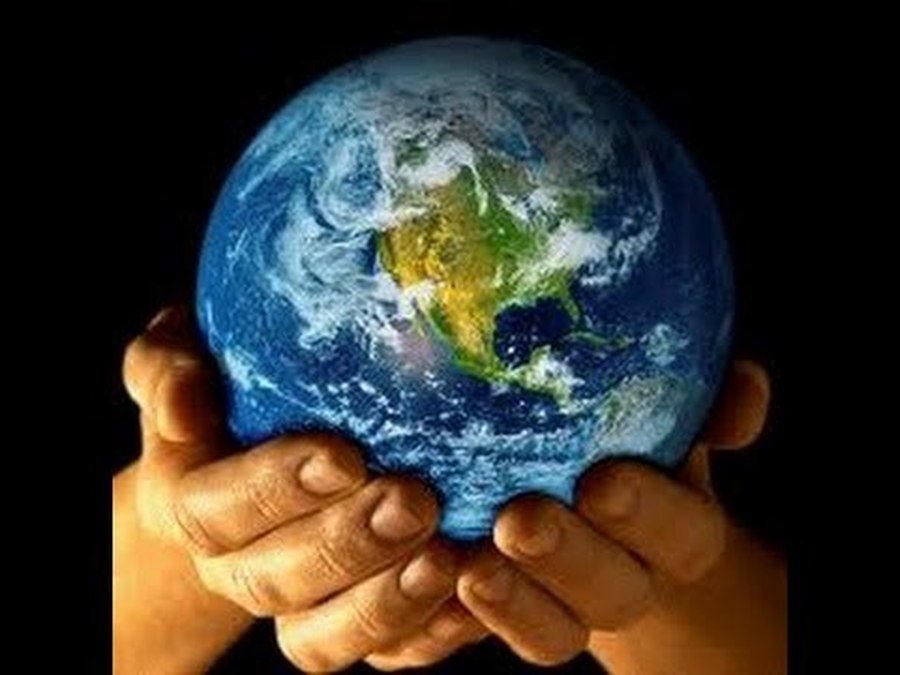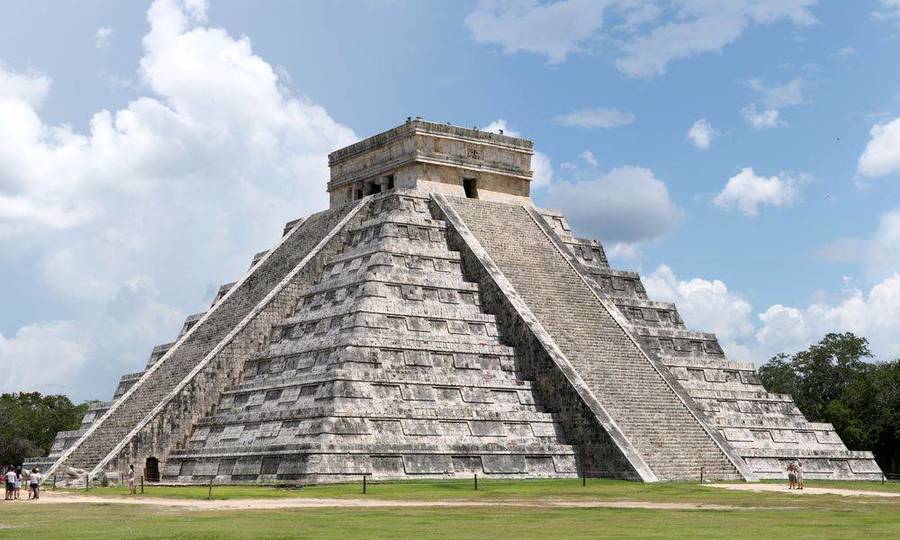 Fill
This

Term's topic

is

:
What a

Wonderful

World
Help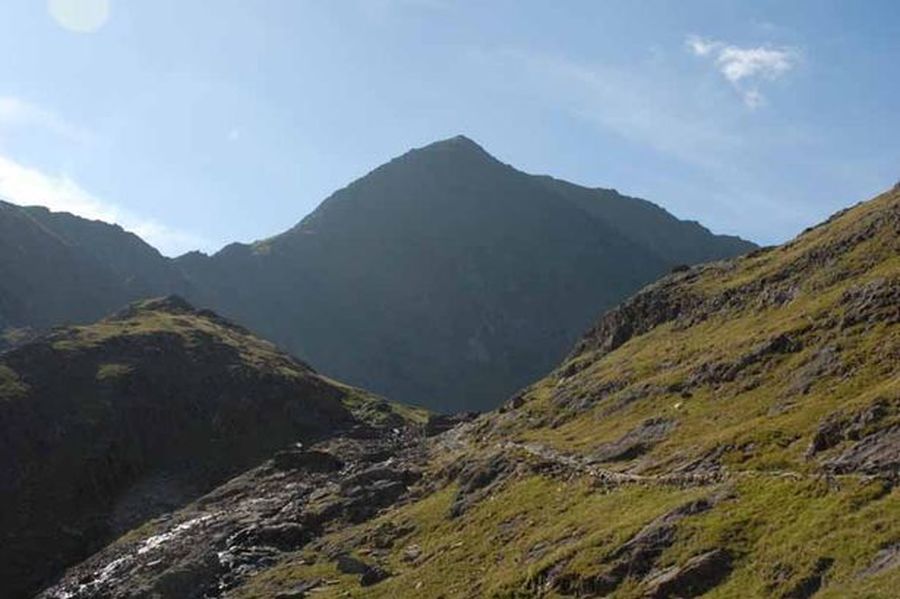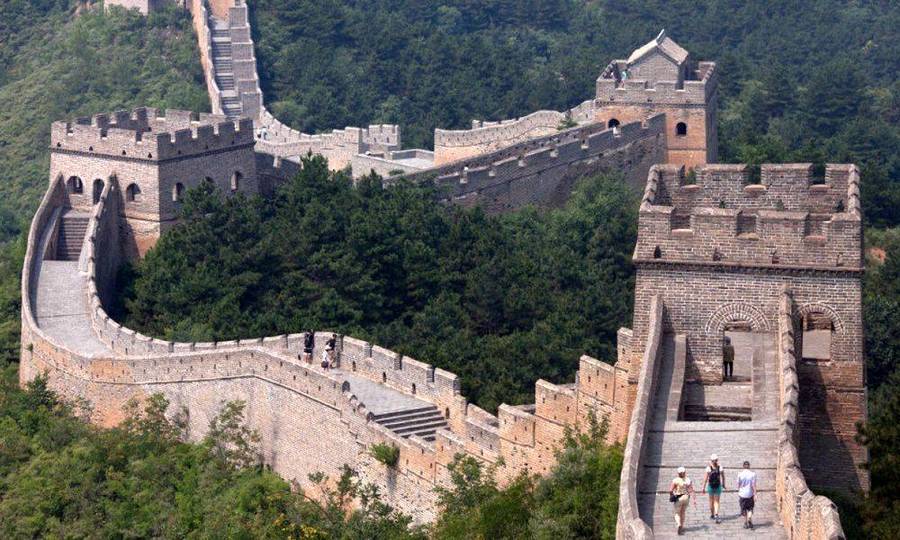 This project has a geography focus and teaches children about the geographical and historical significance of recognised 'Wonder of the World'. At the heart of this project children write narrative stories set in a range of locations and develop additional skills in descriptive writing for leaflets, travel brochures and multimedia presentations.
In the Innovate Stage children apply their skills and understanding by developing a tourism package for the British Tourist Authority presenting their own 'Welsh 7' wonders.
In this project the children will learn:
• About the locations of the 'Wonders of the World', including the countries that they are located in and about their geographical, historical and cultural significance;
• About different categories of wonders of the world including the natural, ancient and modern world;
• How to use maps, plans, data and information to find out about a range of places;
• How to write narrative stories in a range of settings;
• How to use geographical and historical knowledge in a creative way;
• How to use multimedia and ICT to present information.
I hope that it will be another busy, enjoyable term with lots of enthusiasm and hard work
Don't Forget Dosbarth Efydd!!
Please remember to bring your games kit in on Monday and don't forget to bring your reading book with you EVERY day!
(Remember all money sent into school must be in an envelope with the child's name, class, amount of money and what the money is for written clearly on it.
Thank you for your cooperation in this matter.
Below are a list of resources/activities, however please log into Hwb and open your e-mails in Outlook and follow the link to our Teams class page for more detailed activities.
There are daily assignments to complete in the Assignments area.
Click on the Active Learn lick above to log on to practise your maths skills and complete your Maths homework tasks.
How can WE make a difference?
A big thank you to the gentlemen from ADA recycling for delivering such a fantastic and thought provoking message!
Global Citizens! What does being a global citizen mean to you? How does our behaviour impact upon our environment?
We discussed continents and populations, how lifestyle affects conditions, energy sources and renewable energy sources and what can we do to help? We also investigated some recycled materials and how we can become less wasteful

.
An action packed session!!
Another important message from the Fire Brigade!
Thanks again to Maesteg Fire department for their visit to remind us of the dangers of house fires and what to do if you unfortunately experience one.
Remember the main messages:
GET OUT! STAY OUT!
STOP! DROP and ROLL!
And the all important number to call - 999
Last Year's Topics and Activities
We classified the instruments into sections/groups and then we arranged them into our own mini percussion orchestra. We decided on the structure of our storm composition using our poetry as a stimulus. Then from what we had learnt from our explore session we decided which would be the best groups of instruments to suit the different sections.
We also talked about what a 'conductor' does and we decided how the conductor would give instructions to the performers so they know when to play and stop, and what dynamics to play. We began composing our piece and finally we videoed it. We will listen back next session and look at ways in which we can improve it!
Well done to our guinea pig conductors. Perhaps some success criteria for conductors may help in the next session.
Creating our collaborative Power Points
We have been making the final alterations to our collaborative power point presentations on the five ocean zones. We also started practising performing them by presenting our work to the class before we share our work with Mrs Young's class next week.
Preparations for our "Stormy Sea" composition
It's experiment/explore day to learn the names of the instruments and explore the correct ways to play each instrument and also to explore other sounds they can make if you use your imagination!
Will the sounds suit our composition?
Well done to everyone for entering into the spirit of Pyjamarama to raise the profile and highlight the importance of reading! It was great to hear you sharing information on your own choice of book whether it was Fiction or Non-fiction.
We managed to raise £170 from your kind donations for the Booktrust!!
Many thanks to Kate Williams who visited us as part of our topic to deliver a poetry session on "The Stormy Sea".
The Importance of Sun Safety
Many thanks to our visitors from Tenovus Cancer for delivering such an important message on the dangers of sun exposure and how to stay safe in the sun.
___________________________________________________
Previous Term's Topics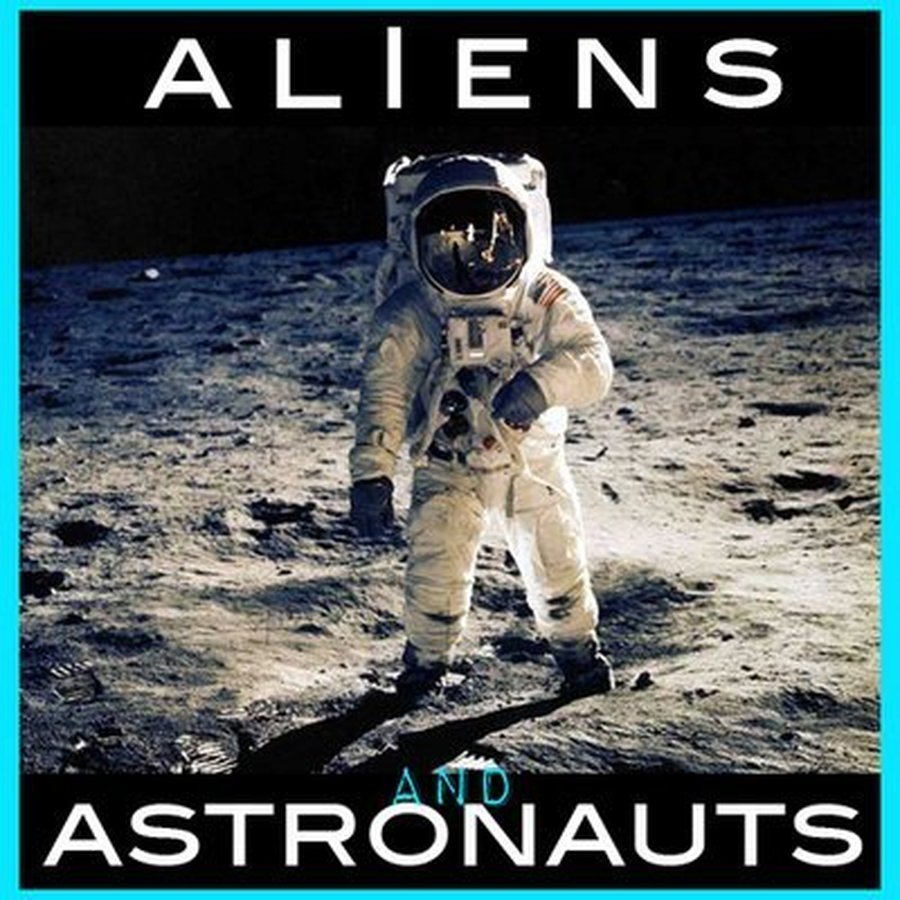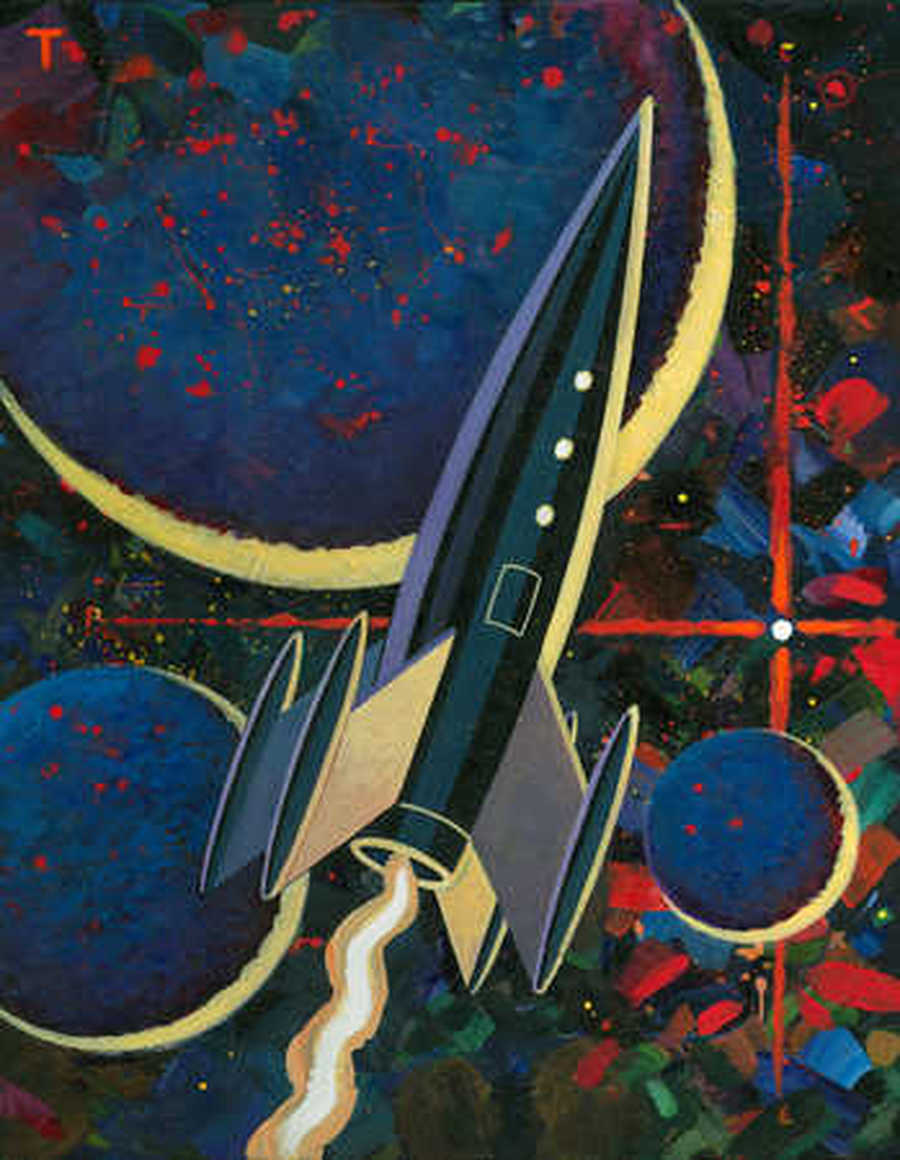 Spring
Term's topic
wa
s

:
Aliens
and Astronauts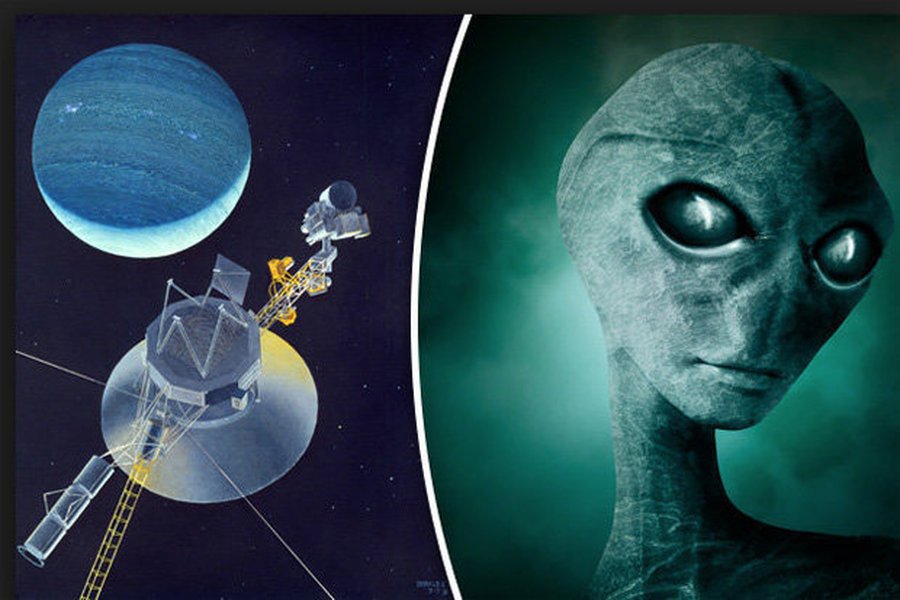 The Big Day has finally Arrived!
Final preparations are made and a dummy run through with other groups as Guinea pigs and then time for the exhibition to start.
A big thank you to Miss Rees' class for working so well in all the groups. I know my class enjoyed it even though they were all a little tired by the end!
Well done to you all. It's taken a lot of time, cooperation and planning but I hope you are all pleased with how the day went and got a lot out of it. Lots of positive comments were made by Miss Rees and Mrs Spracklen about your confidence and how well prepared you all were.
I wonder what we'll do next term?
___________________________________________________
A really important message from PC Beaumont
A big thank you to PC Beaumont for delivering a really important message to us on Anti-Social Behaviour and it's effects on us and on the wider community.
Well done to you all for taking part so sensibly in the discussions.
___________________________________________________
Thank you to Maesteg Golf Club
A big thank you to Maesteg Golf Club for providing an excellent opportunity in our golf taster session.
Remember if any of you wish to join Maesteg Golf club and become part of their Junior Golf Academy, sessions start from Tuesday April 16th and Thursday the 18th of April and take place weekly.
___________________________________________________
Preparations begin for Year 2's Space Exhibition
The Children have decided to put on a space exhibition for Miss Rees' year 2 class to show them what they have been learning and to teach them information about Space. Good luck to you all!
Groups are arranged and initial ideas are put forward! Which activity will you choose?
___________________________________________________
English Oracy
We have been studying a fabulous picture book called "Once Upon a Snowstorm". We have had to use lots of inference skills as there is no text to follow. We have been trying to put ourselves into the roles of the characters, and imagine how they might be feeling by using Hotseating!
___________________________________________________
Creative Arts
This term we have been learning to play the trombone and we hope to perform the pieces we have been learning up at Maesteg Comprehensive next term. You need a lot of puff for this activity!
Scan the QR code to have a listen!
__________________________________________________________________
In our Art sessions this term we have been studying the American artist Peter Thorpe. We started by looking at shading styles using pencil to help create 3-Dimensional effects linked to our 3D work in Maths. We researched information on the life of Peter Thorpe and his artistic style. We practised colour mixing using pastels and then we created our own Space themed designs in the style of Peter Thorpe. We hope you like them!
___________________________________________________
Science
Our topic this term is forces!
___________________________________________________
Preparations for our St David's Day Performance

___________________________________________________
World Book Day
Can you guess who we came dressed as?
___________________________________________________
Autumn Term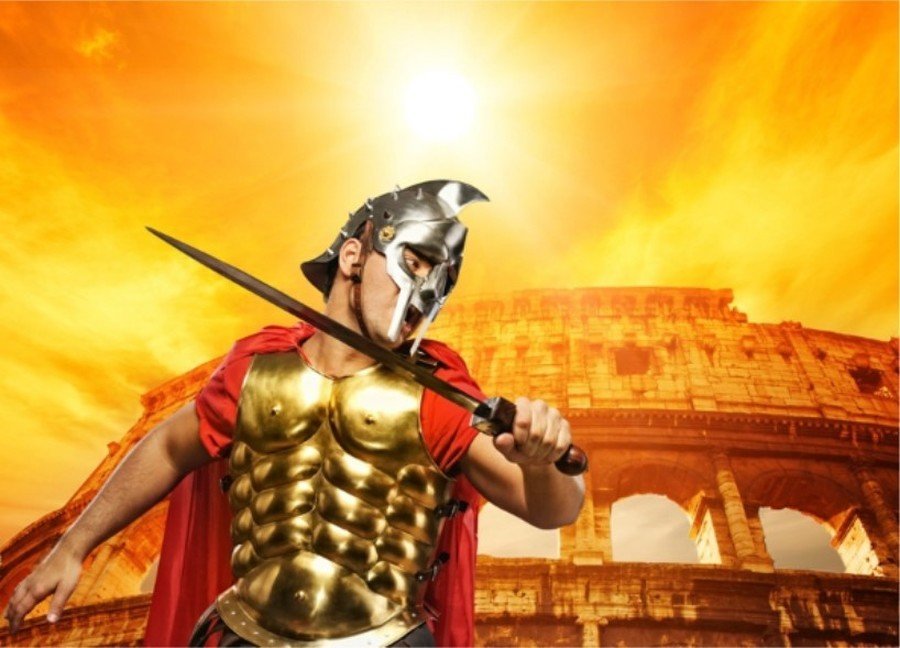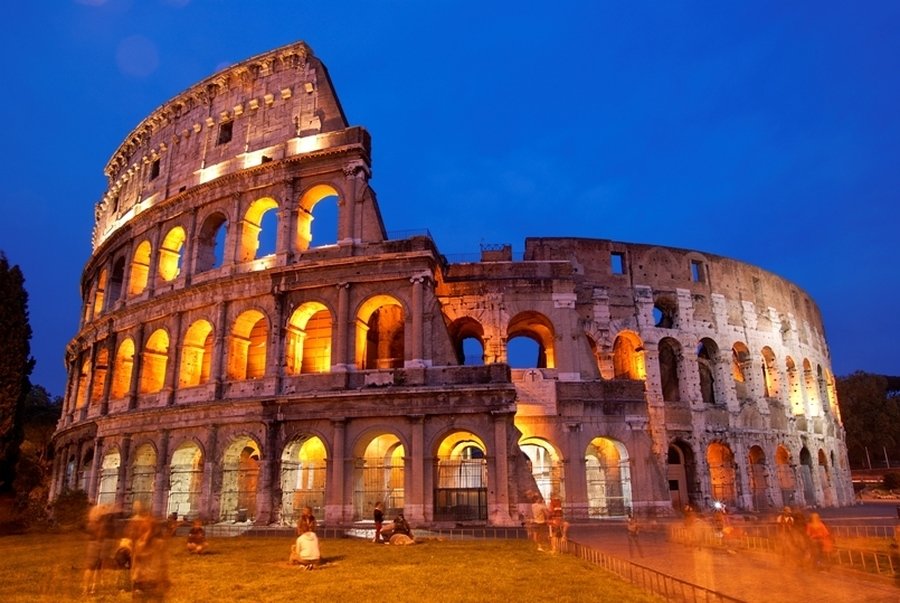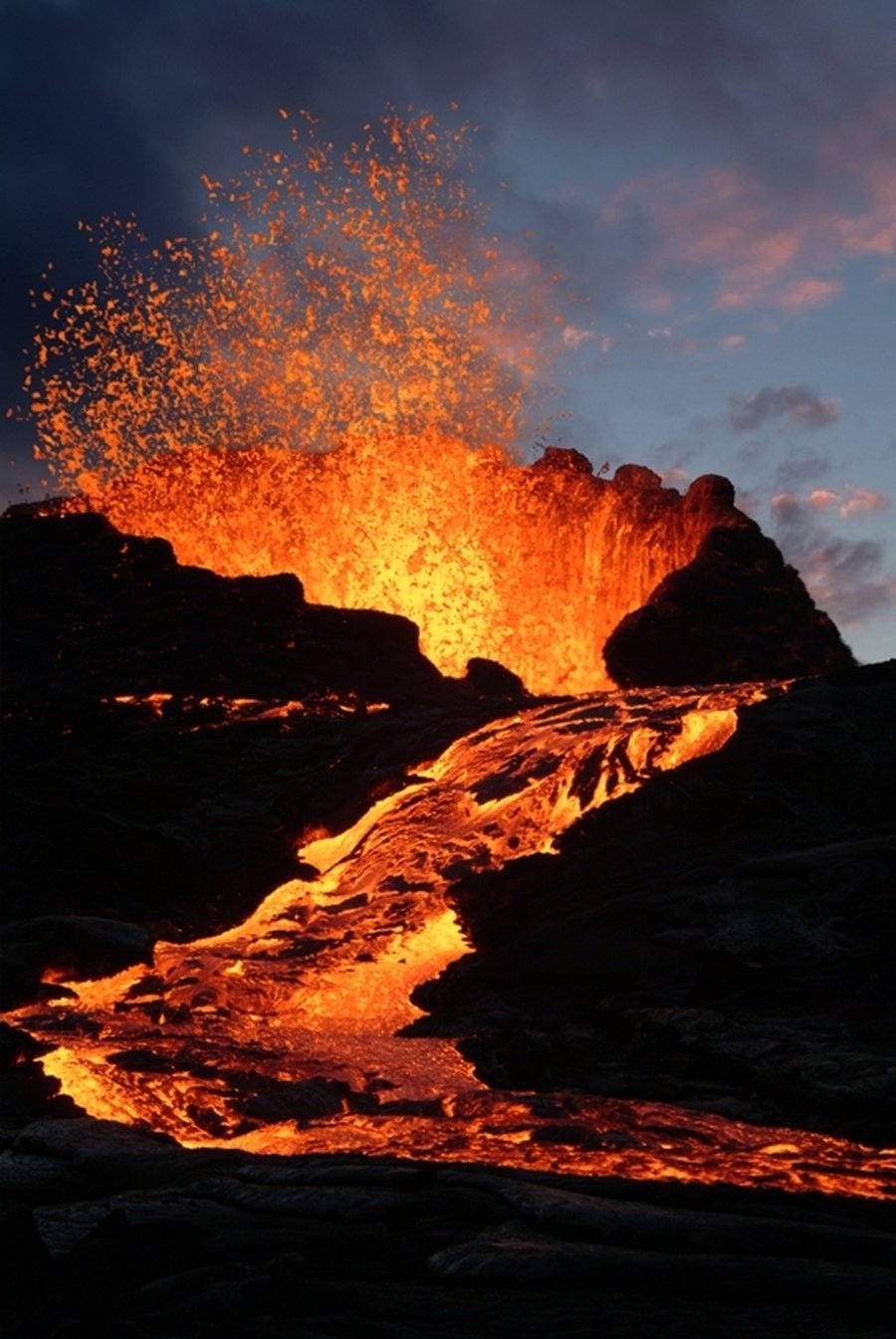 Autumn

Term's topic
was

:
Gods
and Gladiators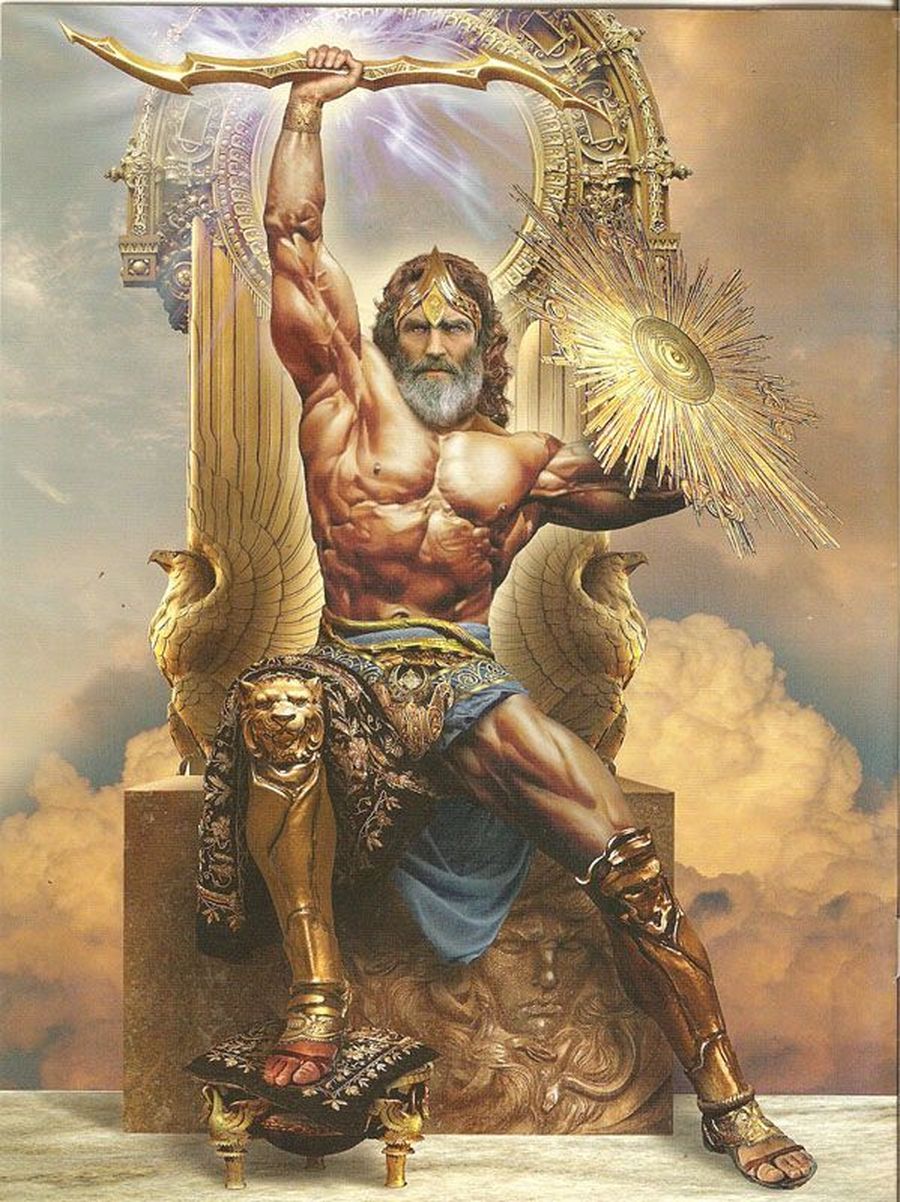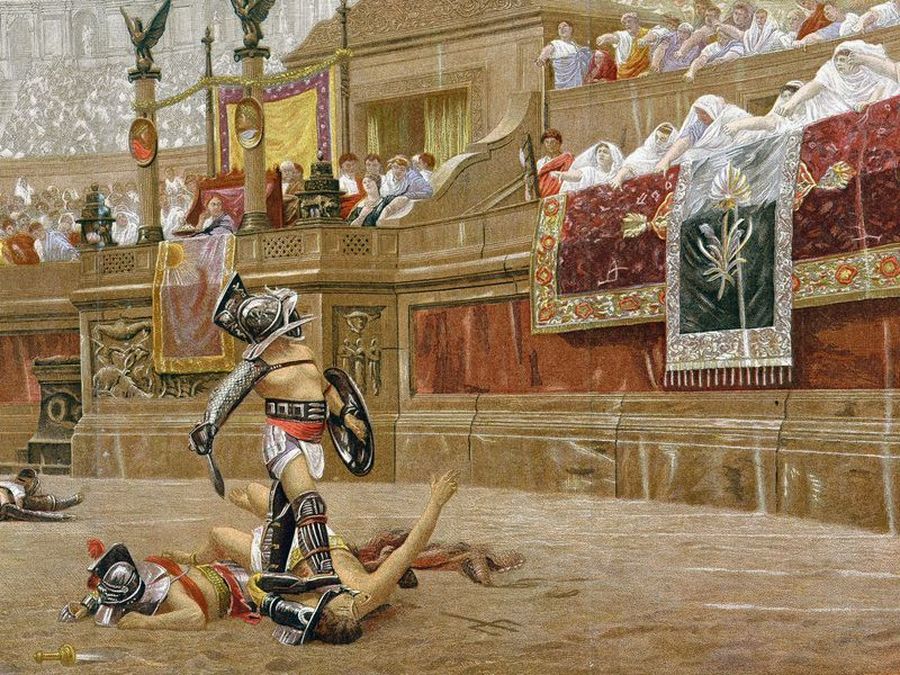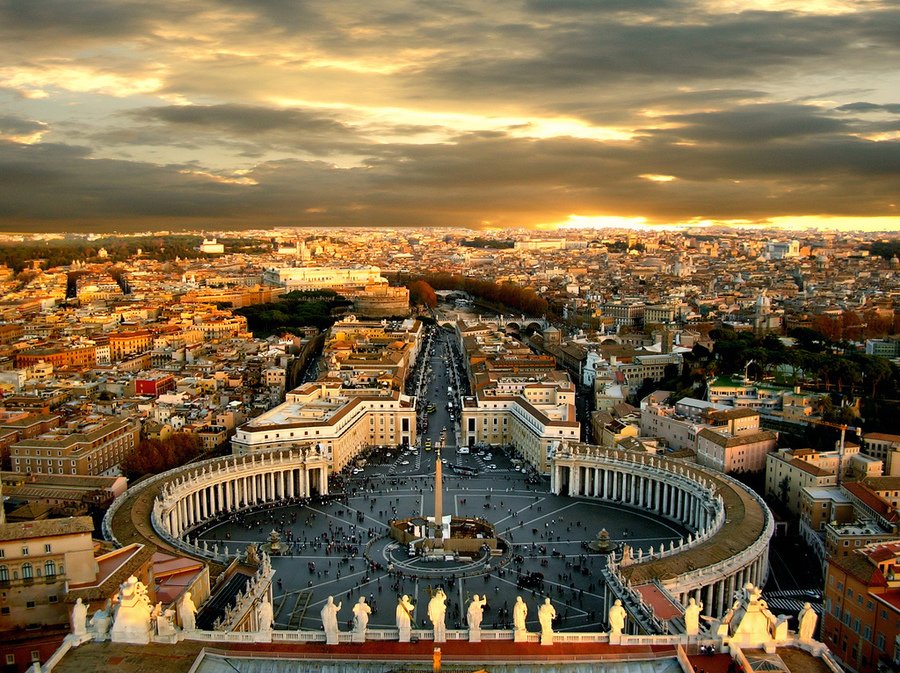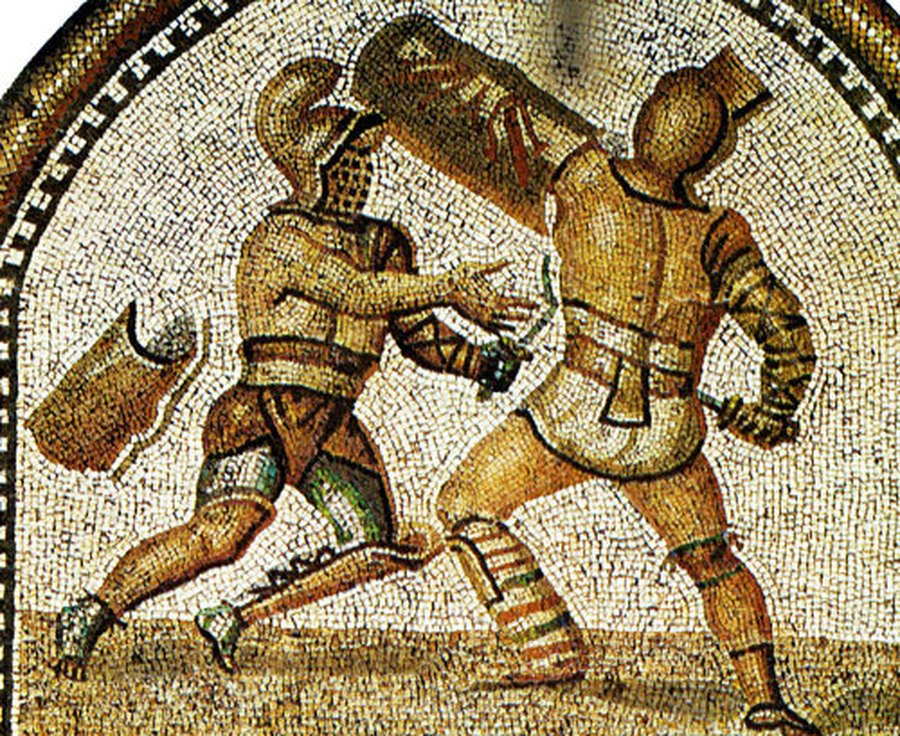 This project has a history focus and teaches children about the significance of the Romans, who they were, where they came from and their impact on the Celt population of Wales and Britain. At the heart of this project the children learn how to write narrative stories with an historical setting and develop additional skills in persuasion and letter writing.
In the Innovate Stage children apply their skills and understanding by creating a Roman God for Jupiter's council - designing and making a suitable gift for him.
In this project the children will learn:
• About the historical events associated with the Roman
invasion of Britain and Wales and their settlement in these places;
• About the culture, religion, buildings and way of life in
Roman Britain, and how the settlement affected the Celtic people;
• How to use a range of sources to gain information about the Celts and Romans;
• How to present information and make a persuasive case;
• How to write narrative stories set in an historical context.
___________________________________________________
It's time to perform our speech to the Council of Gods
Well what an amazing day and I hope you all really enjoyed it!
Some incredible costumes, fantastic speeches and of course food fit for the gods! Well done to you all for putting in so much effort and making our WOW day a day to remember!
___________________________________________________
Science this term
___________________________________________________
Our Festive Afternoon Entertainment
Thank you to Travis, Kate and Kayla for keeping us entertained on the last day of term. Great to see and hear!!