Mrs Walters
Mrs Morgan Mrs Bowen Miss Jones
Autumn Term 2019
Welcome to our new nursery children.
In our Early Year's class this term we will be learning about
Carnivals and Festivals.
We will be exploring different festivals around the world.
As part of this term's topic, we will be learning and reinforcing colour recognition by having a 'colour table'. The children will have the opportunity to bring in an item for the colour table. Please make sure you label it.
16/9 Red
23/9 Yellow
30/9 Blue
7/10 Green
14/10 Orange
21/10 Purple
4/11 Pink
11/11 Brown
18/11 Black
25/11 White
2/12 Silver
9/12 Gold
Don't forget ...
Label all clothing.
No earrings for P.E. (Mondays)
Language and Play (Tuesday 1:45pm)
B.E.A.R club (Wednesday 3pm)
Summer Term 2019
This term we will be exploring the wonderful world of mini beasts.
The children will have first hand opportunity to watch the amazing transformation from caterpillar to butterfly.
We had a fantastic day at Mountain View Ranch. We listened to the Gruffalo story whilst exploring the Gruffalo trail. We found the fairy forest and hid in the tree house. The Roly Poly Hill was great fun. We clambered along the big tree and balanced on the branches. We were brilliant at den building! Gruffalo Land was amazing.
We are looking forward to our trip on Thursday 27th June to Mountain View Ranch. The children will have the opportunity to listen to a story in the Gruffalo area. Please make sure that both you and your child are suitably dressed for this outdoor adventure.
The children will discover the special 'jobs' that each of the mini beasts have in our world.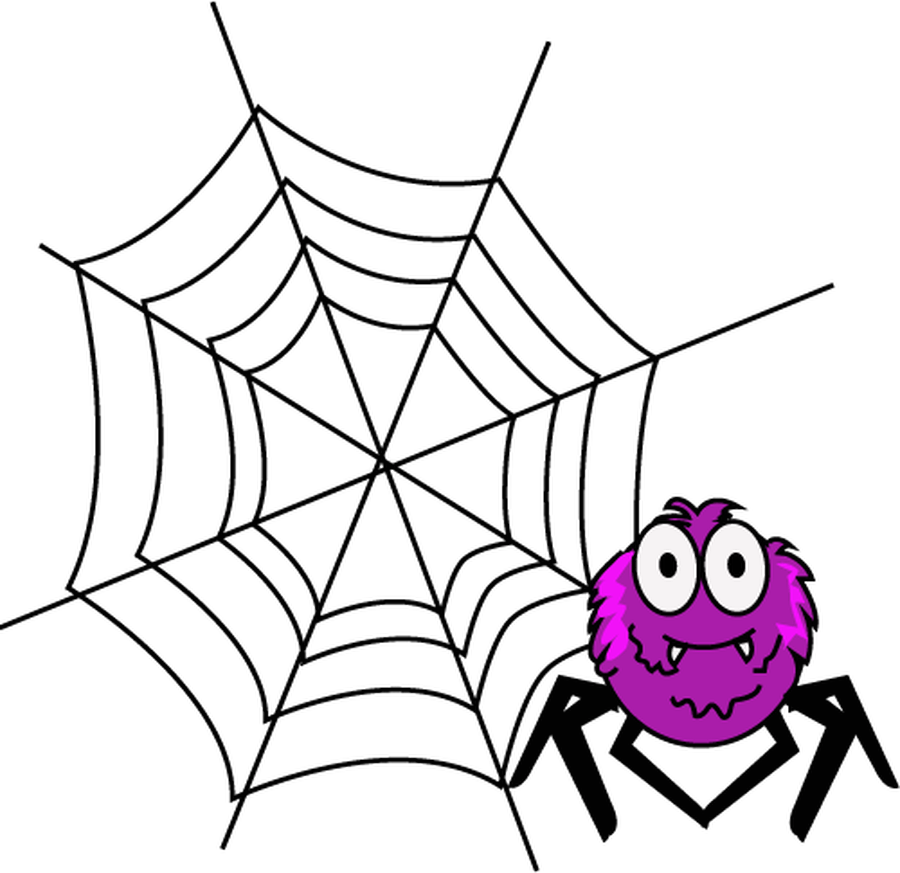 We had a fantastic time pond dipping and exploring in Bryngarw Park.
We found lots of mini beasts!!!
Bryngarw Country Park
We have an exciting trip organised for Tuesday 9th April 2019. You and your child will have the opportunity to discover the outdoors through nature walks and pond dipping. Please make sure you are wearing suitable clothing and have a packed lunch for our adventure. The cost of the trip is £8.
Our topic this term is - Pitter, Patter.
The children will be discovering where water comes from and where it goes.
We will be exploring the properties of water and observing the change that place in different temperatures.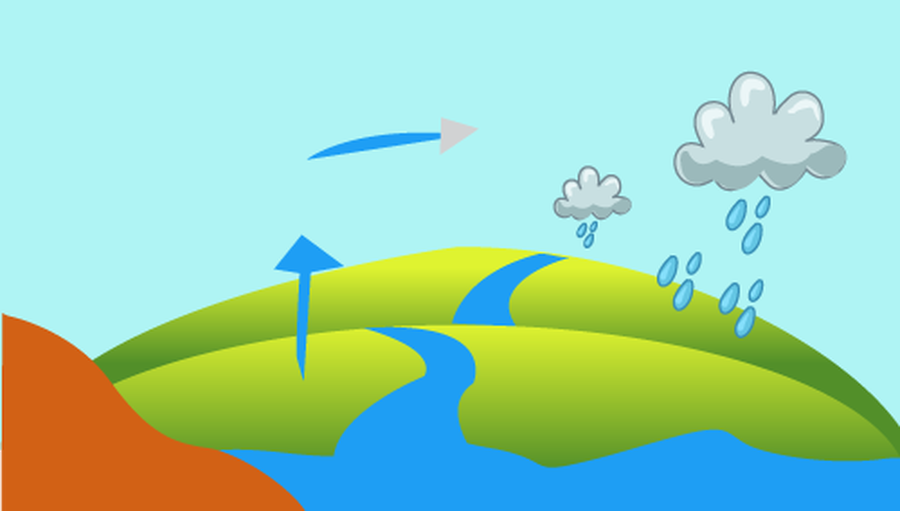 We are starting to develop our phonics knowledge through Read, Write, Inc. Each week we will be concentrating on two new sounds. The children will be given homework to help them recognize the sounds and learn to form the letters correctly.
This term's theme is POP - UP
We will be listening to well known fairy tales. We will be finding out about the characters in the stories and describing them. We will be learning how to retell the stories.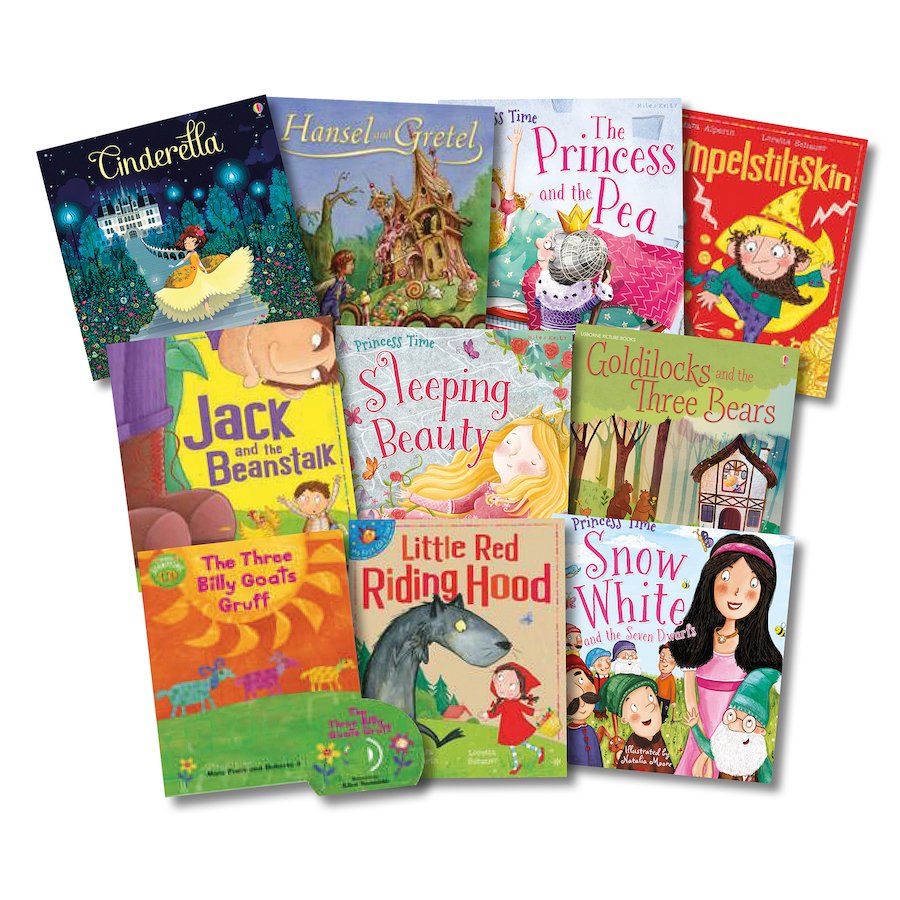 We will be sorting according to size in The Three Bear's Cottage.
We will be creating a patchwork quilt for Red Riding Hood's Granny.
We will be recreating a Welsh artist's painting of the Welsh valley.
Things to remember
Monday - P.E (no jewellery please)

Tuesday - 3pm B.E.A.R club

Wednesday - Language And Play
Our Christmas Trip to Wiggley's Farm
Thursday 6th December 2018
Outstanding balance due by the end of November please.