Welcome to Dosbarth Coch
Miss E Bendell
| Name | |
| --- | --- |
| ENGLISH ACTIVITY CARD 01 06 20.docx | Download |
| ENGLISH ACTIVITY CARD 04 05 20.docx | Download |
| ENGLISH ACTIVITY CARD 11 05 20.docx | Download |
| ENGLISH ACTIVITY CARD 18 05 20.docx | Download |
| MATHS ACTIVITY CARD 01 06 20.docx | Download |
| MATHS ACTIVITY CARD 04 05 20.docx | Download |
| MATHS ACTIVITY CARD 11 05 20.docx | Download |
| MATHS ACTIVITY CARD 18 05 20.docx | Download |
| PPS Home School Activity Card A and B.docx | Download |
Showing 1-9 of 9
| Name | |
| --- | --- |
| 20 04 20 Dosbarth Coch - Home Learning Activities.pptx | Download |
| 30 03 20 Dosbarth Coch - Home Learning Activities.pptx | Download |
| Dosbarth Coch - Daily suggested activities and other home learning ideas 23.03.20.docx | Download |
| Number Formation Rhyme Cards- Use these rhymes to help your child to write numbers 1-10..pdf | Download |
| Reception - HFW Powerpoint - Please practise reading red words daily with your child. Once they can read these they can move onto the next colour..pptx | Download |
| RWI letter formation .png | Download |
Showing 1-6 of 6
Home Learning
Please can parents log on to 'teams' on HWB. Here you will be able to see updates and activities for your children at home.
https://hwb.gov.wales Sign in
Office365 - Teams - Dosbarth Coch -Files
You can download the app 'Microsoft Teams', if you have more than one child at our school you can add another account by clicking the 3 lines at the top left hand side and select 'add account.'
You can message me using 'chat' to let me know what your child has been doing, or for any help, guidance or additional tasks. If this is not working you can email me at: BendellE6@Hwbcymru.net
Websites
There are lots of great websites/resources that you can use to support your child's learning at home.
Youtube - https://www.youtube.com/
Daily live lessons on youtube
https://www.youtube.com/watch?v=6v-a_dpwhro P.E with Joe Wicks makes a great start to the day! Monday- Friday 9am.
https://www.youtube.com/watch?v=qKK2ZUkwjZ4 Ruth Miskin live RWI Phonics lessons everyday at 9.30 am - Set 1 speed sounds.
Please type in: nursery rhymes, Numbers to 5 and 10 songs, dough disco, phonic song 2, shape songs, cosmic kids yoga.
There are some great educational programmes including: 'Numberjacks', 'Alphablocks', and 'Numbertime.'
This term we have been focusing on a number a fortnight, we have sung lots of songs with numbers to 5 on youtube: '5 green and speckled frogs', '5 little ducks', '5 cheeky monkeys.'
Topmarks - https://www.topmarks.co.uk/Search.aspx?AgeGroup=1
Here you will find lots of fun interactive games to use on an IPAD/computer. Please select numbers to 5 for Nursery or if they are able to do so to 10. Numbers to 10 for Reception.
Oxford Owl - https://home.oxfordowl.co.uk/?s=book&fwp_post_types=find_a_book&fwp_age_categories=age-4%2Cage-5%2Cage-3
Access to many ebooks online!
Twinkl - https://www.twinkl.co.uk/resources/wales-school-closures-cymru-wales/school-closures-classroom-management-english-medium-schools-cymru-wales/nursery-and-reception-school-closures-classroom-management-english-medium-schools-cymru-wales
You can download free ebooks, worksheets, games etc.
Phonics Play - https://new.phonicsplay.co.uk/resources/phase/1
https://new.phonicsplay.co.uk/resources/phase/2
Log in using details: User- march20 password - home
Play phase 1 and 2 games.
HWB- J2E - https://www.j2e.com/jit5
Children can use paint/type information/make pictograms etc using an IPAD/computer.
Letters and sounds - http://www.letters-and-sounds.com/phase-1-games.html
http://www.letters-and-sounds.com/phase-2-games.html
Interactive phonic games to use on a computer.
Real P.E - https://home.jasmineactive.com/
We follow the Real P.E scheme as part of our P.E lessons in school. Parent log in - parent@plasnewydd-1.com Password - plasnewydd
Spring Term 2020
Topic- Big Wide World
We learnt about Maesteg and important places there. We made a pictogram to show how we travel to school. We loved our travel agents and plane/train role play area. We dressed up to travel around the world!
As part of Chinese New Year we used chopsticks to eat noodles, made dragons out of play dough, listened and danced to Chinese dragon dances and songs and made Chinese lanterns to display in our classroom. We loved having a go at mark making Chinese numbers and we ordered numbers on a Chinese dragon.
We used good observation and sorting skills to sort things that we might find in a Chinese house and a house in Maesteg.
We were able to listen to and retell/write about our traditional tales 'The 3 Little Pigs', 'Goldilocks and the 3 Bears' and 'The Enormous Turnip.' We loved using a Bee-bot to retell the story. We investigated the best material to use to build a house, like the 'Three Little Pigs'.
We loved listening to stories about 'The Arctic.' We talked about animals that live there and made a polar bear Arctic picture.We dressed up in warm clothes to go into our igloo in the role play area.
AUTUMN 2019
In our Early Year's class this term we will be learning about
Carnivals and Festivals.
We will be exploring different festivals around the world.
Don't forget ...
Label all clothing please
Only small studs permitted. No jewellery at all for PE
Summer Term 2019
This term we will be exploring the wonderful world of mini beasts.
The children will have first hand opportunity to watch the amazing transformation from caterpillar to butterfly.
We had a fantastic day at Mountain View Ranch. We listened to the Gruffalo story whilst exploring the Gruffalo trail. We found the fairy forest and hid in the tree house. The Roly Poly Hill was great fun. We clambered along the big tree and balanced on the branches. We were brilliant at den building! Gruffalo Land was amazing.
We are looking forward to our trip on Thursday 27th June to Mountain View Ranch. The children will have the opportunity to listen to a story in the Gruffalo area. Please make sure that both you and your child are suitably dressed for this outdoor adventure.
The children will discover the special 'jobs' that each of the mini beasts have in our world.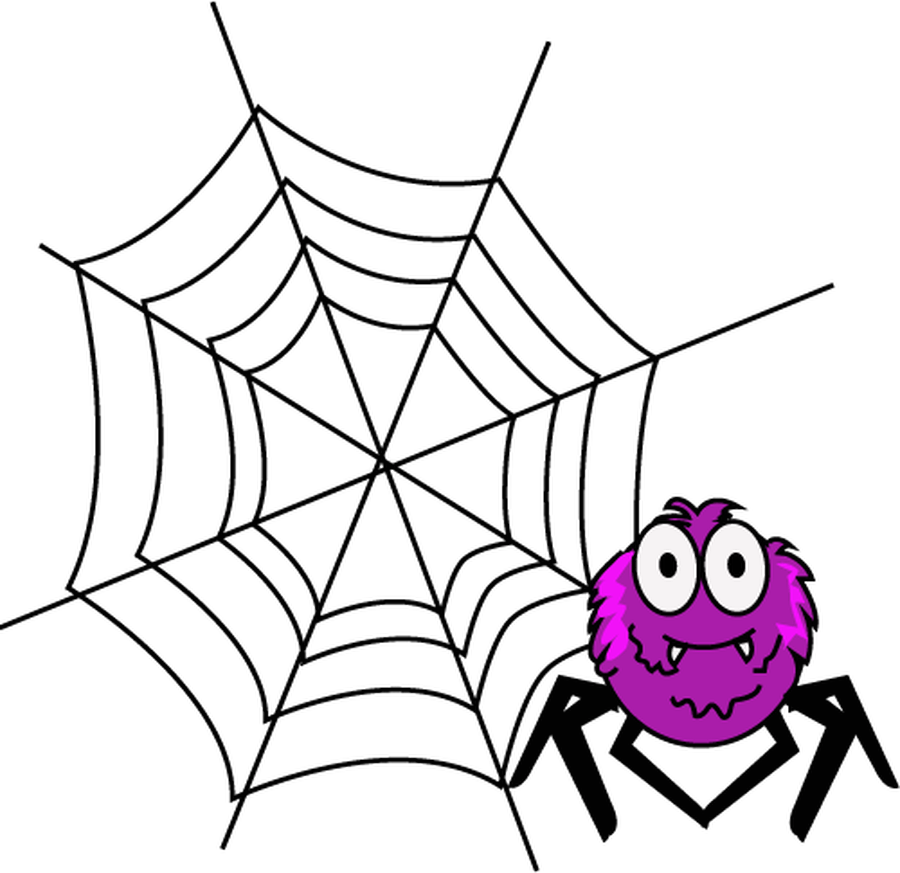 We had a fantastic time pond dipping and exploring in Bryngarw Park.
We found lots of mini beasts!!!
Bryngarw Country Park
We have an exciting trip organised for Tuesday 9th April 2019. You and your child will have the opportunity to discover the outdoors through nature walks and pond dipping. Please make sure you are wearing suitable clothing and have a packed lunch for our adventure. The cost of the trip is £8.
Our topic this term is - Pitter, Patter.
The children will be discovering where water comes from and where it goes.
We will be exploring the properties of water and observing the change that place in different temperatures.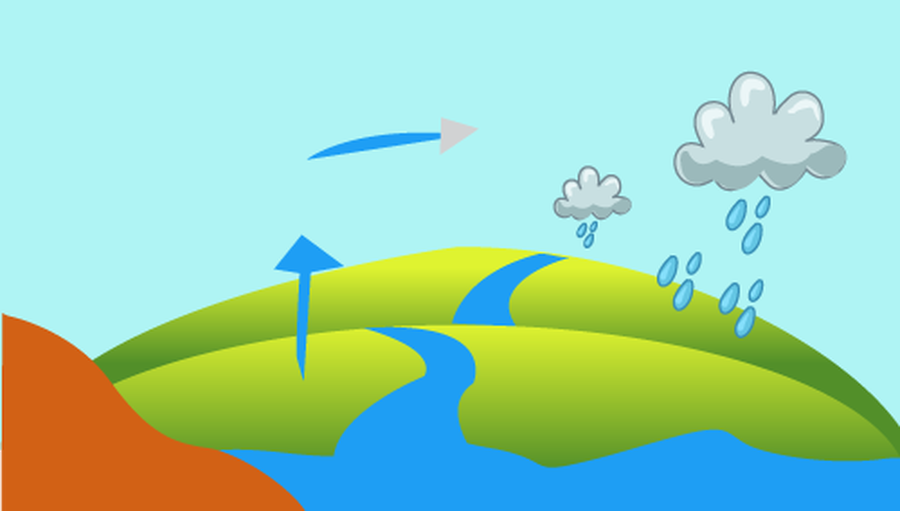 We are starting to develop our phonics knowledge through Read, Write, Inc. Each week we will be concentrating on two new sounds. The children will be given homework to help them recognize the sounds and learn to form the letters correctly.
This term's theme is POP - UP
We will be listening to well known fairy tales. We will be finding out about the characters in the stories and describing them. We will be learning how to retell the stories.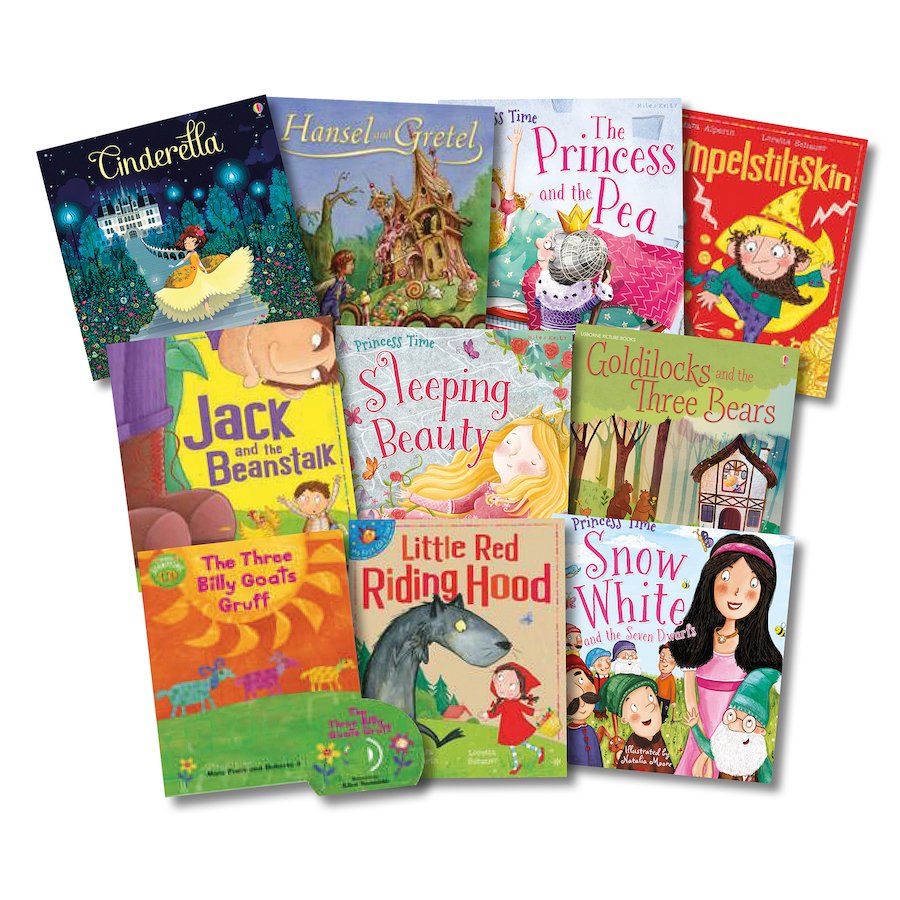 We will be sorting according to size in The Three Bear's Cottage.
We will be creating a patchwork quilt for Red Riding Hood's Granny.
We will be recreating a Welsh artist's painting of the Welsh valley.
Things to remember
Monday - P.E (no jewellery please)

Tuesday - 3pm B.E.A.R club

Wednesday - Language And Play
Our Christmas Trip to Wiggley's Farm
Thursday 6th December 2018
Outstanding balance due by the end of November please.