Dosbarth Gwyrdd
Autumn Term 2021
Our topic this term is 'We Have Lift Off!'
Summer Term 2021
Our topic this term is 'We've Got The Whole World in Our Hands'.
We are learning all about Italy!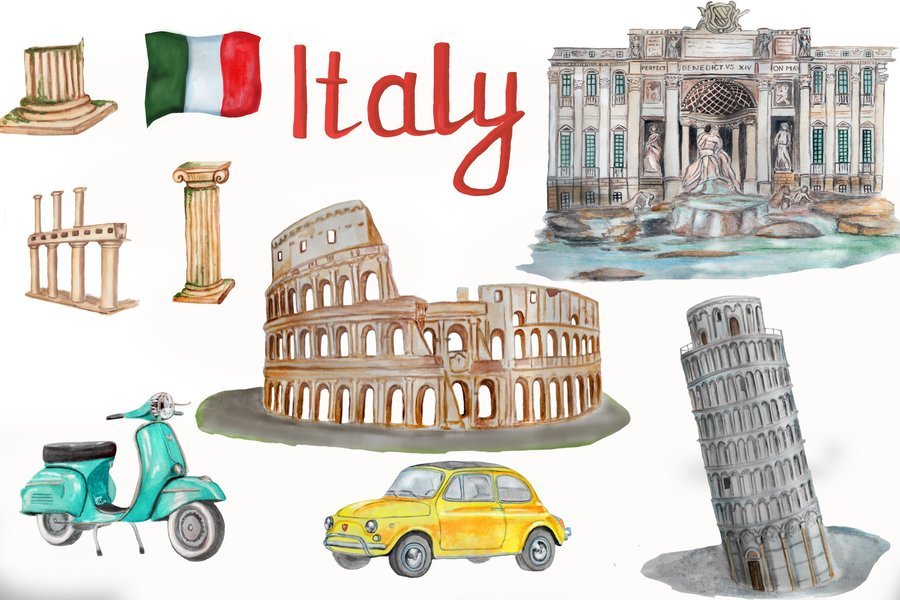 Dosbarth Gwyrdd
Summer Term 2020
Our class tasks can be found on our Team page on Hwb. The tasks are uploaded weekly and can be found in 'Files'.
More details on how to log onto Hwb can be found under the 'Home Learning' section below.
WE ARE FAMILY! Investors in Families Competition!
Investors in Families are launching the first round of the All Wales "We are Family" Talent Competition, with its own dedicated website (www.we-are-family.wales).
We would love for you to get creative during your lockdown! Send a photograph or video of your creativity by email and fill in the form on the Investors in families contact page to share more about you. They will then pick the best ones to upload to their YouTube channel. You may also be able to see some of your creations on the Facebook and Twitter accounts. There are lots of family prizes to be won!
This exciting competition is open under the following 5 groups:
Foundation Phase (7 & Under)
Key Stage 2 (8 – 11 Years Old)
Key Stage 3 (12 – 14 Years Old)
Key Stage 4 & 5 (15 – 18 Years Old)
Family (led by any enthusiastic parents)
Closing date is the 12th June 2020 or the first 100 entries received per category
There are four categories: Performance, Art, Creativity, Superstars with PRIZES in each category for each age band.
Theme
The theme is simply 'We Are Family'. Ideas may include:
· What does family mean to you
· Who is in your family
· A family memory
· What does your family look like
The ideas and concepts are endless….. as long as it relates to you and your family.
Please give your creation a title. Then please fill in the form on www.we-are-family.wales telling them a bit more about yourself. Once this is completed, please email them a copy of your work.
The World's Largest Ever Online Art Lesson!
We are excited to announce that @PlasnewyddPS has been selected as an Ambassador to be part of breaking the world record for the world's largest ever online art lesson!
It's free and will be led by World Book Day author and celebrated illustrator, @RobBiddulph. It's also supporting the fight against COVID-19. We need over 10,000 people to register and participate. REGISTER NOW at artworldrecords.com and pick up those pens/pencils on
Thursday 21st May at 4pm to count towards the attempt!
Please share this with your families and get them to register and join too!
Home Learning
You will find lots of activities on Hwb for you to complete every day whilst learning at home:
Log on to Hwb using your Username and Password.
Click on Office 365.
Click on Teams.
Click on Dosbarth Gwyrdd.
Click on Files.

Daily activities will be uploaded into Files. This work can be completed in the exercise books given out last week.
You have also been given log-in details for the following websites:
www.sumdog.com www.oxfordowl.co.uk
I will add more games regularly onto your Active Learn accounts for you to enjoy, play and to practise your number skills at home.
Below are some useful links to activities that you can download whilst you are learning at home.
Dosbarth Gwyrdd
Mrs S.Rees-Williams
Spring Term 2020
Useful Websites
www.sumdog.com www.oxfordowl.co.uk
www.hwbcymru.net www.activelearnprimary.co.uk
This term our topic is called 'Big Wide World'.
In this topic the children will:
Learn about the 7 Continents and 5 Oceans, locating them on a map of the world.

Research which countries are in each Continent.

Create flags from different counties around the world; research the capital city and know which Continent the country belongs to.
Compare factors such as weather, temperature, natural and manmade features, difference in population and lifestyle, comparing homes and villages in Africa with our homes in Maesteg.
Use ICT to collect and represent data and information.
Present information in a variety of ways, including leaflets and in a Fact File.
Autumn Term 2019
This term our topic is called 'Carnival'.
In this topic the children will learn:
About a range of carnivals and celebrations around the world.

How to use art and design skills to design, make and construct masks and headdresses.

How colour, decoration and pattern is used in different cultures.

About different cultures around the world.

About stories from different cultures.

About carnival foods and will follow a recipe to make the foods.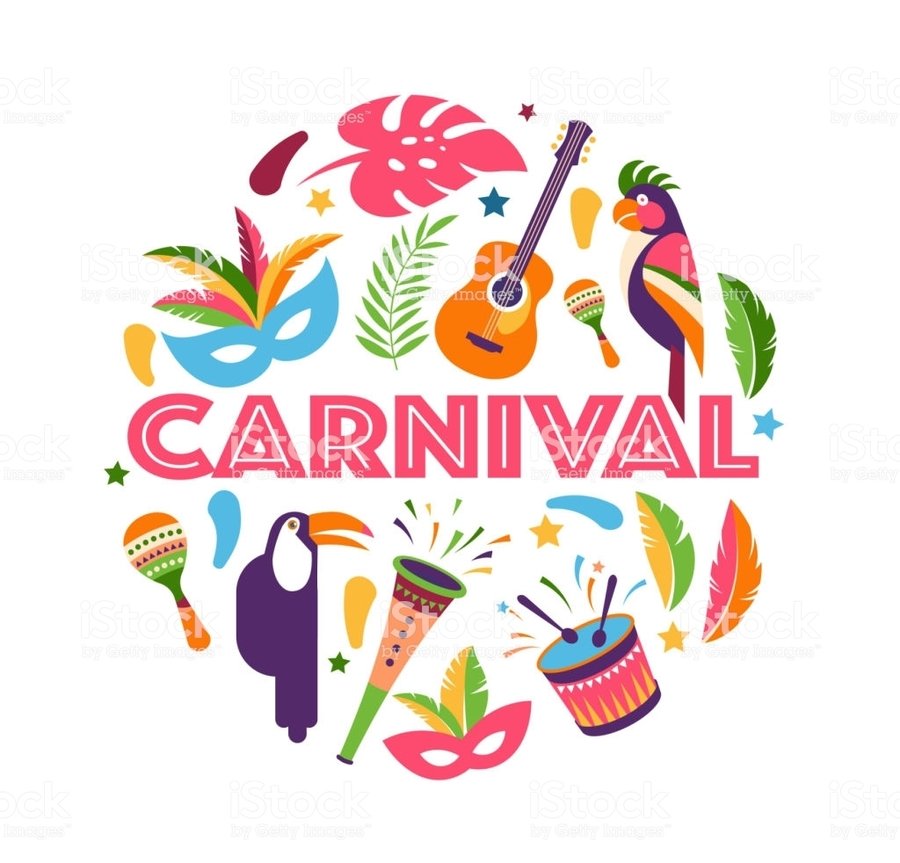 We enjoyed discussing what we already know about our topic and what we would like to find out. In groups, we wrote questions that we would like to research.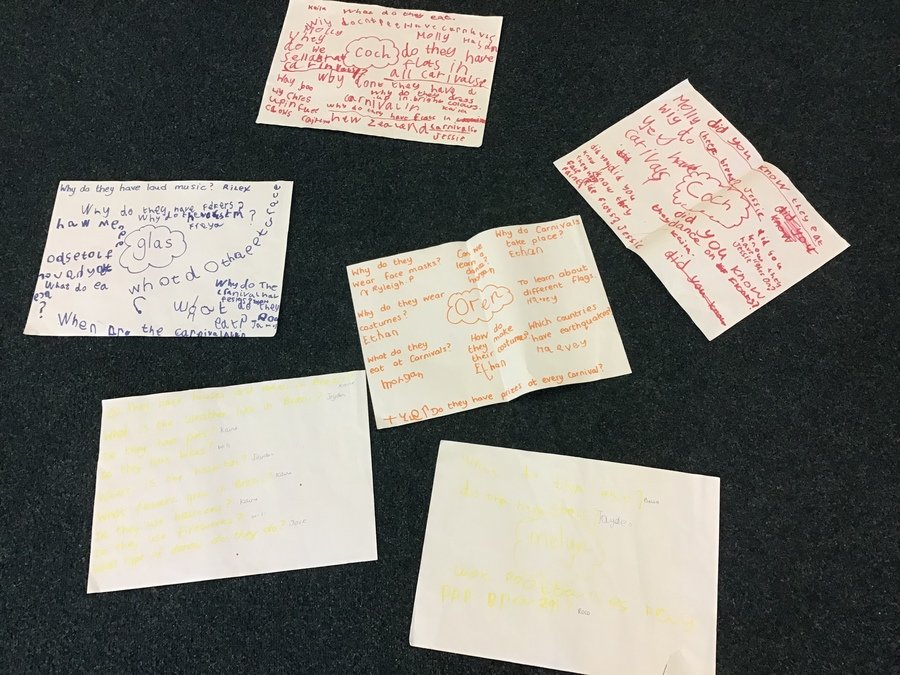 Congratulations to Bella Gould for demonstrating excellent swimming skills and has been awarded her 'Learn to Swim Level 2.' Well done Bella!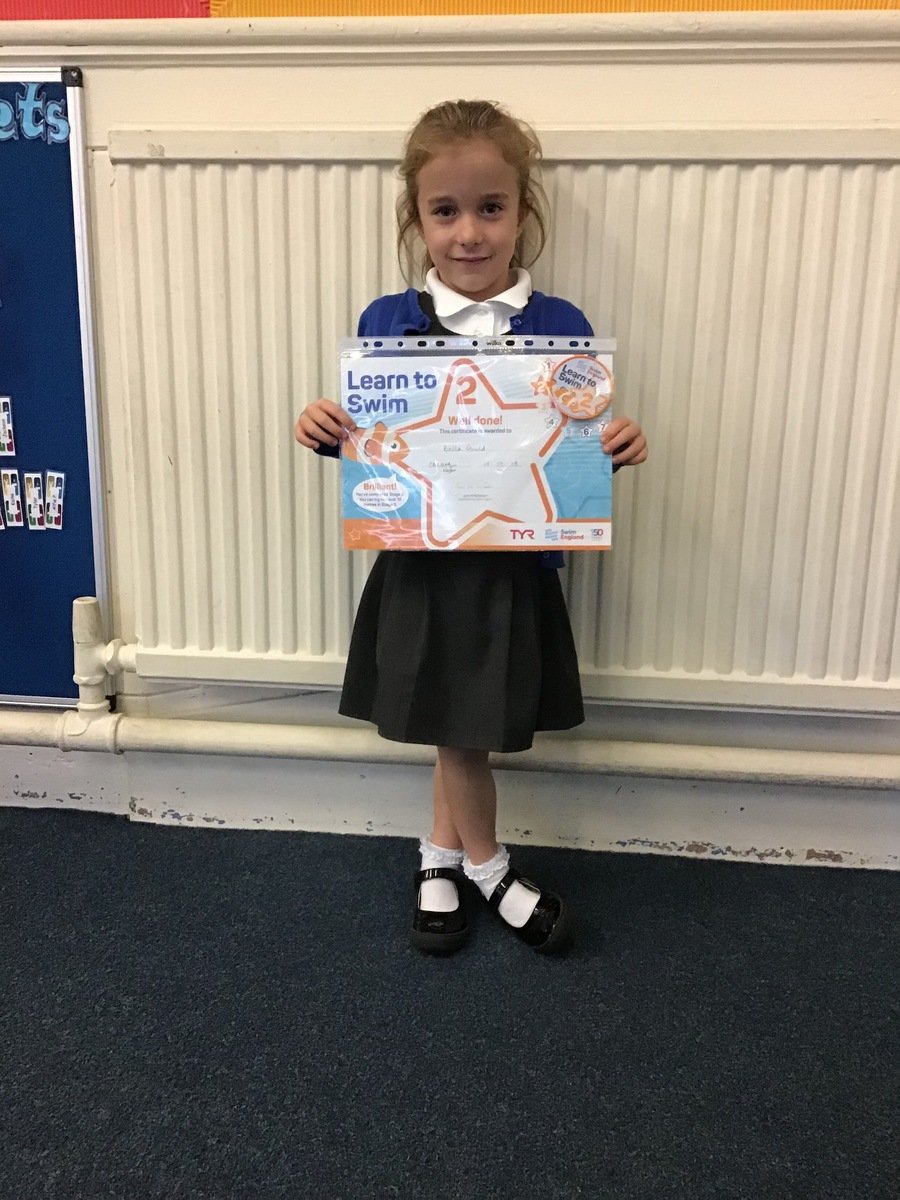 We all enjoyed an exciting day in Dosbarth Gwyrdd. Our Immersion Day introduced us to our new topic called 'Carnival'. We dressed in colourful clothes and enjoyed a variety of activities linked to our new topic. We enjoyed discussing what we would like to learn about this topic and we planned some activities we would like to do too!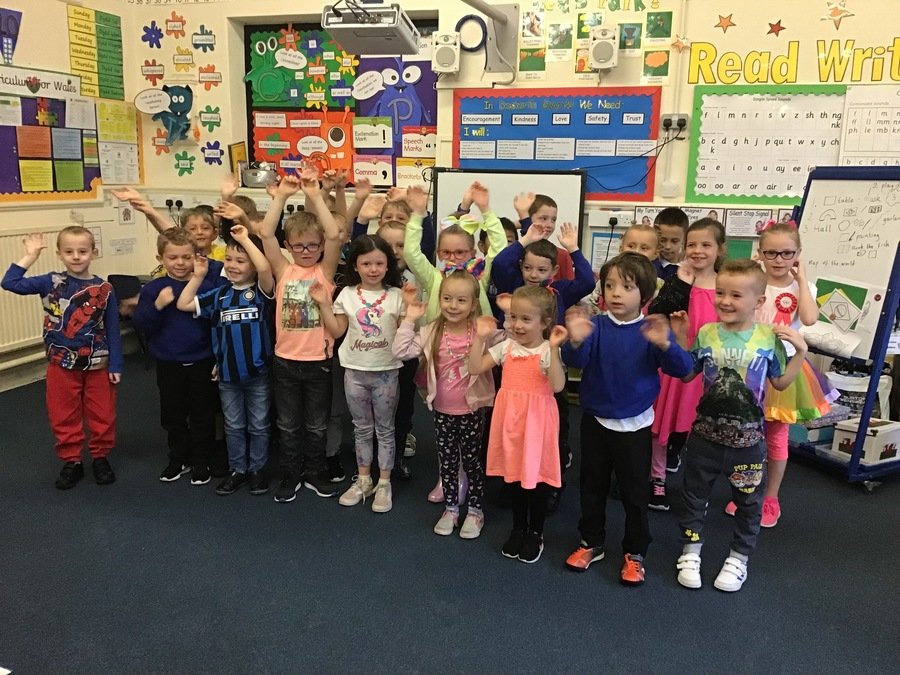 Our Immersion Day was full of exciting activities linked to our new topic'Carnival'.
Welcome To An Exciting New Term In
Dosbarth Gwyrdd!
Summer Term 2019
This term our topic is 'Marvellous Minibeasts and Imaginary Creatures'.
In Dosbarth Gwyrdd, the children have created a plan of the skills and activities they would like to achieve this term. These include:
Create a wormery and observe how the worms move.

Watch caterpillars turn into butterflies and sequence and write about the process.

Learn and perform poems about minibeasts and create our own poems too.

Research minibeasts and create non-fiction, information books about our chosen minibeast.

Plant seeds and discuss what seeds need to grow. Observe how the seeds change and grow and use rulers to measure their growth.

Go on a minibeast hunt in our Sensory Garden, collect minibeasts, describe them and paint them.

Create tally charts to record how many minibeasts are found.

Look at and compare a snail's shell with

swirls and spirals found in nature

.

Research an artist (Andy Goldsworthy) who incorporates swirls in his artwork.

Create 3D 'junk models' of minibeasts.

Create a 'Garden Centre' role-play area.
This term we have enjoyed observing our caterpillars transform into beautiful butterflies! We have watched the caterpillars grow in size after eating so much food! They were so clever to create their cocoons. We were so lucky to watch the butterflies emerge from their cocoons. They enjoyed eating the juicy oranges that we had placed in the net for them. Today we released our butterflies in our Sensory Garden! It was fantastic to see the butterflies fly away!
Today we had a Pyjamarama Day! We all wore our pyjamas to school and we brought our favourite books to school too! We enjoyed sharing our books with a friend. We explained what our book was about, if it was fiction or non-fiction and we explained why we liked the book we had chosen. We had lots of fun!
Today we enjoyed a 'Minibeast' show. We were introduced to lots of mini beasts in the garden and we learned how they move, where they live and what they like to eat. We heard the tale of Sianny and how she turned from a caterpillar into a beautiful butterfly! We also saw what happens to seeds when they grow and what they need to keep healthy.
Spring Term 2019
This term our topic is 'Excellent Explorers'.
This project has a 'Knowledge and Understanding of the World' focus.
In this project the children will:
Learn about the world around us.

Learn about Soundscapes and will plan and create a soundscape of the jungle.

Learn about the countries that are part of the United Kingdom.

Research Maesteg, the town in which we live.

Create a Fact File about Maesteg.

Learn about temperature and investigate how temperatures differ around the world.

Learn about our senses and will create a Senses poem.
We enjoyed our second session with Josh from All Stars Cricket. Today we focused on developing our batting and fielding skills. We had to work together as a team. It was lots of fun!
We had lots of fun working with Josh from All Stars Cricket. We enjoyed our warm-up games and then we practised our throwing and catching skills, whilst working with a partner. We can't wait until next Friday when we can develop these skills further.
We have been reading the book 'The Paper Bag Princess'. We discussed the qualities of the three characters - Princess Elizabeth, Prince Ronald and the Fierce Dragon. We started to talk about what makes a kind friend - like Princess Elizabeth, and we discussed what would make an unkind friend - like Prince Ronald. We decided to work in small groups and we listed these qualities. We then shared our thoughts with the class.
During Eco Week, we researched the number of air miles four different foods travel from around the world. We researched the foods that come from Canada, Spain, Africa and Thailand. We looked at Globes and Atlases to find out where these countries are and we labelled the countries on a map of the world. Each group used the internet to research one of the countries and we created a Fact File to contain all the information we had discovered.
We were invited to attend Dosbarth Arian's Roman Exhibition! We had lots of fun completing the activities they had planned for us and we learned lots about the Romans too. Dosbarth Arian also helped us to dress in Togas! Mrs Spracklen looked great in hers!
Autumn Term 2018
This term our topic is 'Once Upon a Time'.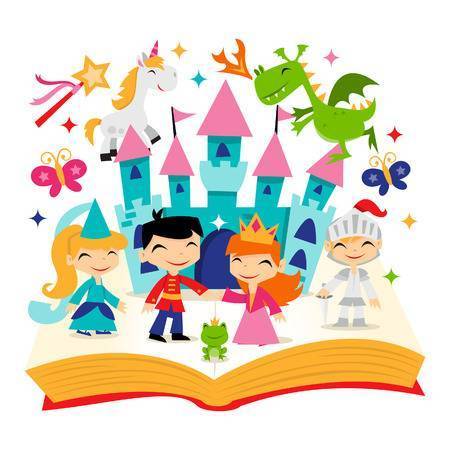 This project has a design technology focus.
In this project the children will learn:
To identify and sort different materials into groups;

How to describe and select appropriate materials for a task;

How to make joins, moving parts and mechanisms;

How to design a product - a wedding invitation with a 'pop-up' feature;

How to write a formal invitation;

How to re-tell and sequence a traditional fairy tale;

How to upload a digital photograph;

How to write an email and learn how to send it.
We went on a trip to The Tabernacle Church in Bridgend to see the Nativity Story. It was a wonderful performance and we all had an enjoyable visit to this Church.
The Fire Service came to school to teach Dosbarth Gwyrdd about Fire Safety. We all thought Miss Williams looked fantastic as a Fire Woman! But the special uniform that has to be worn was very heavy!
We have been learning about the Hindu festival of Diwali. We used the internet to research this festival and we recorded our findings in a thought-shower or a Fact File. We enjoyed using different coloured paints to create our own Rangoli patterns.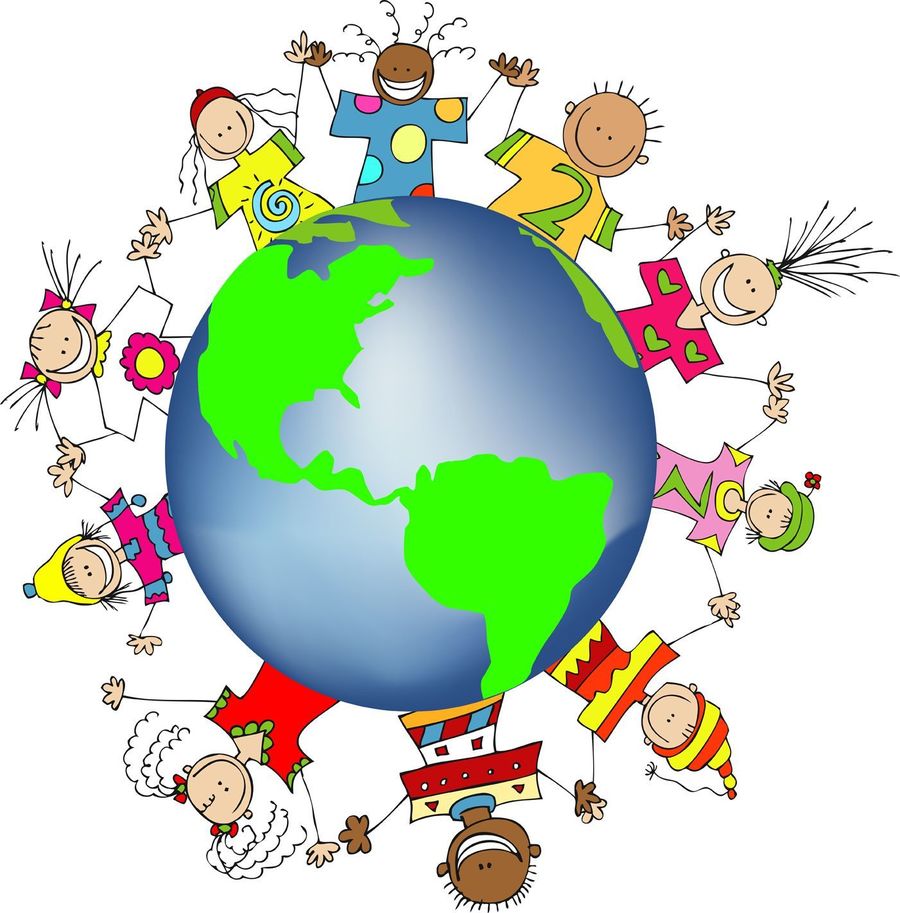 Summer Term 2018
Our Visit From Captain Cook!
Captain Cook came to visit us today. He has asked for our help. He explained that he has crashed his pirate ship into the rocks at Porthcawl and all his cargo has spilled out into the sea. Captain Cook makes world-famous chocolate chip cookies and all the ingredients for making them have now disappeared into the ocean. Captain Cook needs our help to restart his business. He needs us to raise money to help him buy the ingredients, allowing him to make his delicious cookies again.
Spring Term 2018
This term, our topic is called 'Mini Zoo'.
We will learn:
About the habitats of domestic and wild animals;

Why animals are important to us and how we care for them;

How Zoos or Wildlife Parks are organised and research how they look after the animals;

How to make a simple map or plan;

How to solve simple money problems;

How to use the internet and books to find information.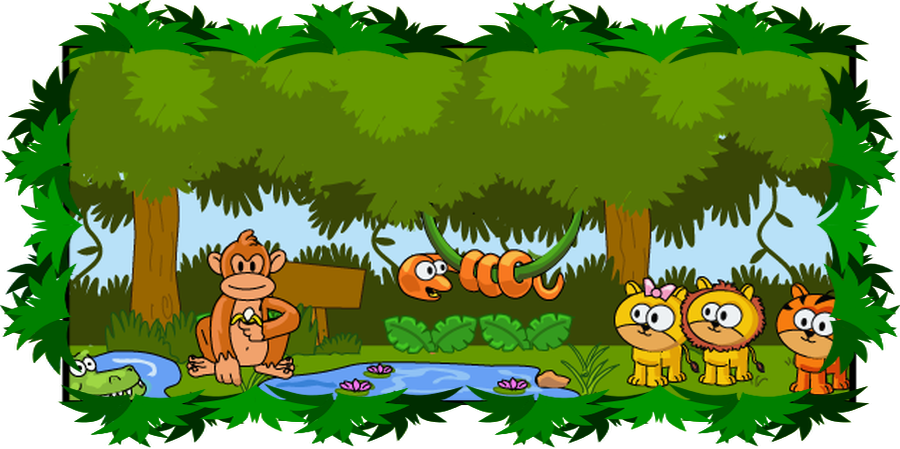 A Visit from ZOO LAB! - 22.03.18
We enjoyed a visit from Zoo Lab. We met a giant snail, cockroach, frog, snake and a bearded dragon. We were very brave and we stroked or held each one. We learned lots of facts about each creature.
It was lots of fun!
Birds of Prey Visit - 09.03.18
Today we had a visit from Birds of Prey. We were told lots of interesting facts about the birds. We then decided to research facts about the birds we saw, using the ipads in class.
We celebrated World Book Day. We dressed up as our favourite animal or character from a book. We enjoyed our day full of Literacy activities, which included; sharing our favourite book with a friend; listening to the older children from Year 5 reading us a story; designing and making our own bookmarks and reading our books in the Story Tents. What a busy, fun day we had!
As part of our topic, we enjoyed visiting the Lego Safari Animals, on display at Cardiff Bay in February.
We enjoyed our ride on the Aquabus too.
Autumn Term 2017
This term, our topic is called 'Superheroes'.
We will learn;
To understand the features used by authors and cartoonists in




comics and film to describe superheroes;

To identify healthy eating habits;

To read comic strips and dialogue fluently;

To use music movement and musical instruments to express




the characteristics of fictional characters;

To identify acceptable behaviour and give reasons for your




choices.

To describe 'superheroes' and describe their lives through diary entries.
We enjoyed our Autumn Term trip to Cardiff Castle.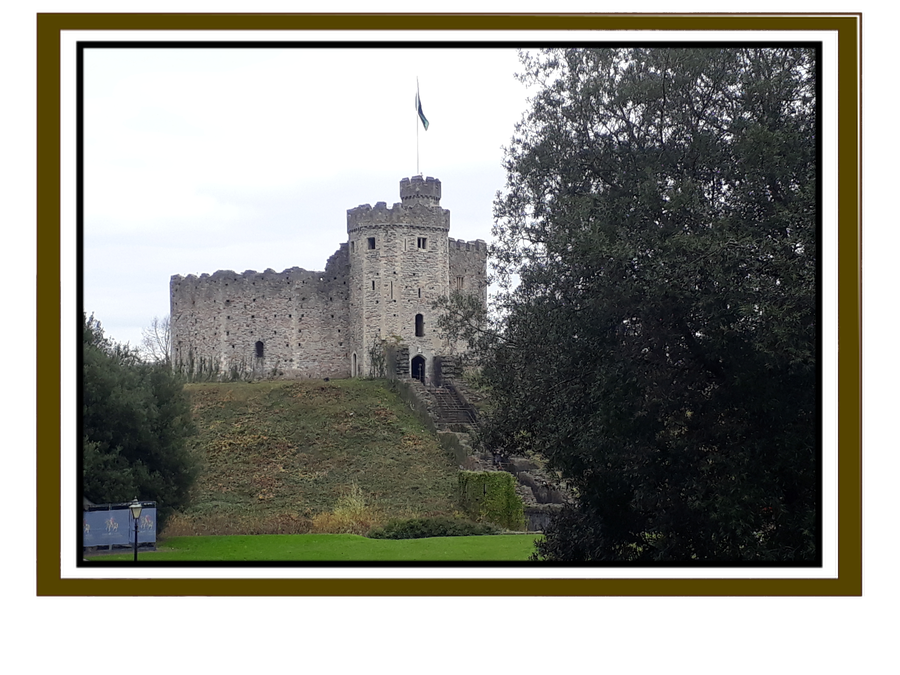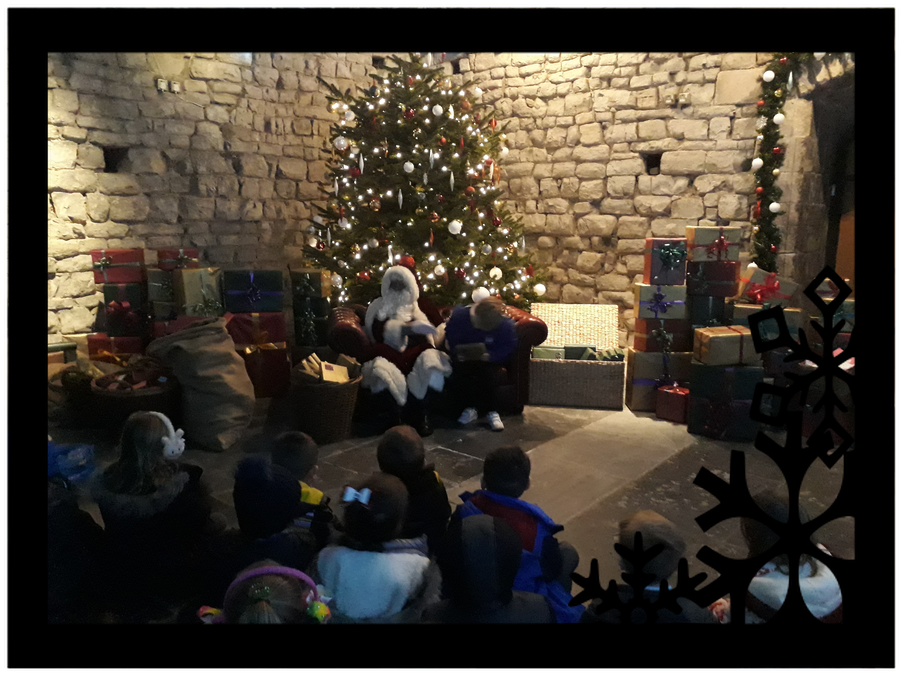 We had a wonderful time visiting Santa at his workshop in Cardiff Castle. We each received a special gift and we told him where we would like him to leave our presents, ready to be opened on Christmas morning!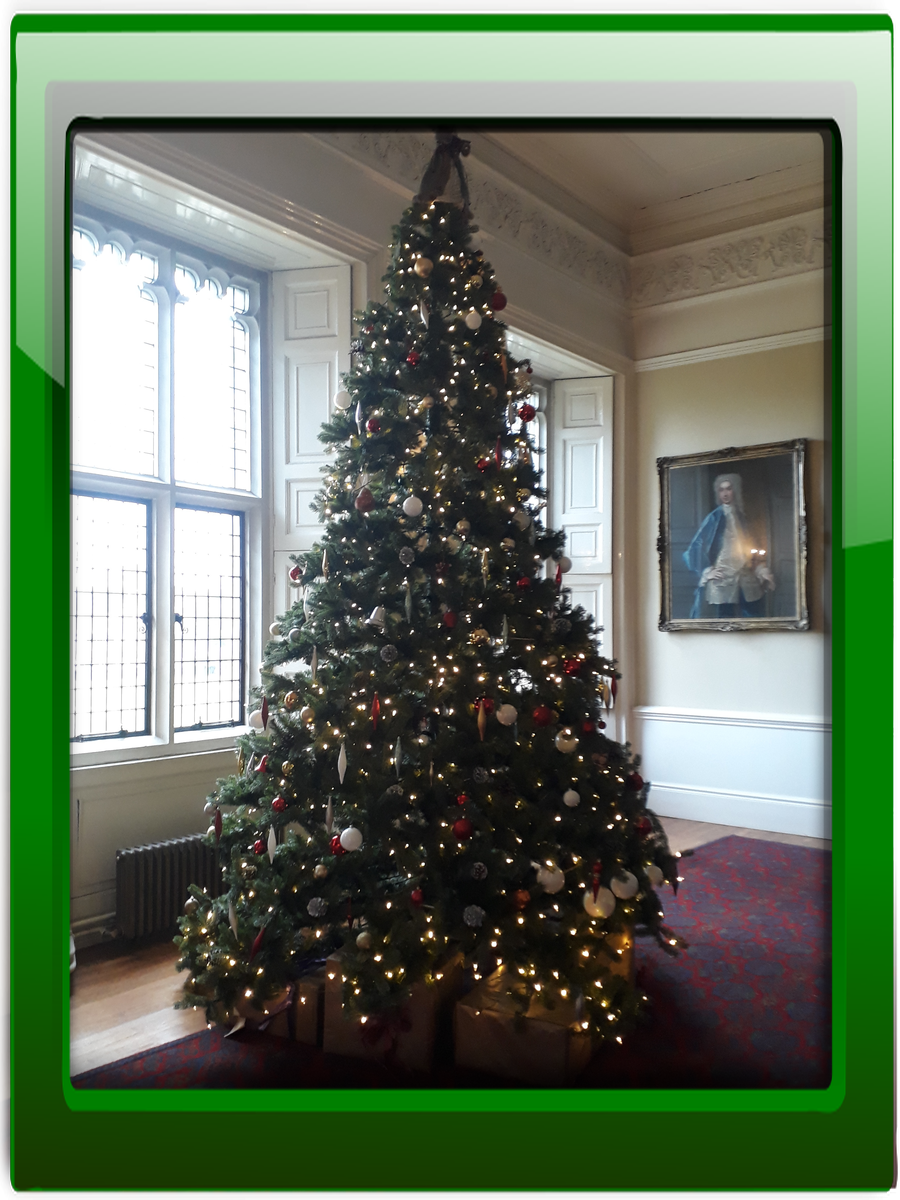 The Christmas trees on display inside Castle Castle were spectacular! They made us feel very festive!
We enjoyed our tour around Castle Castle. Out tour guide, called Dave, took us around the Castle and talked about the different rooms. We were able to ask him questions to find out more information too.
Please Remember: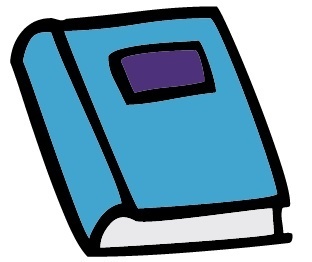 To bring your Reading Book to school every Monday.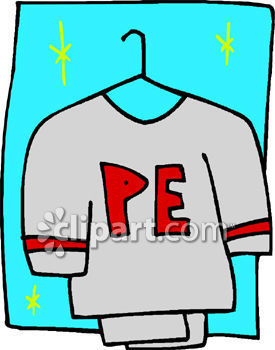 PE is every Wednesday. PE kits can be worn to school - joggers, leggings, t-shirt, school jumper or cardigan and trainers.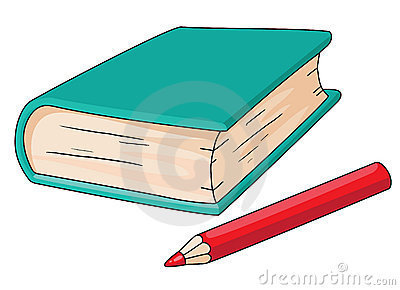 Learning Logs will be sent home on a Friday. Please bring them back to school every Tuesday.